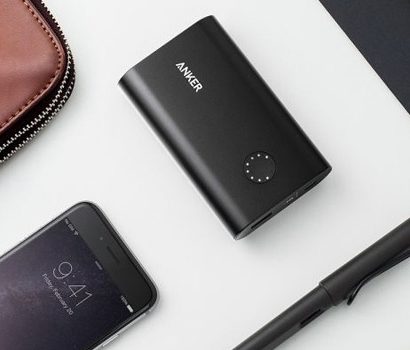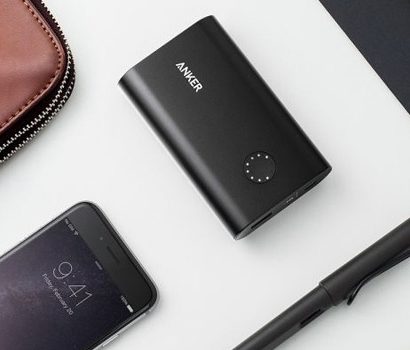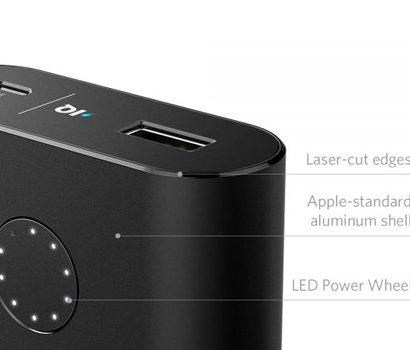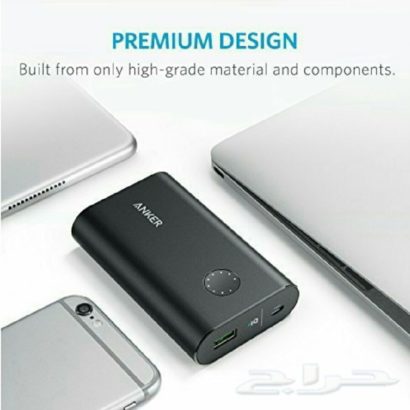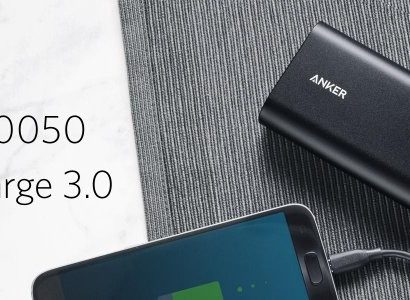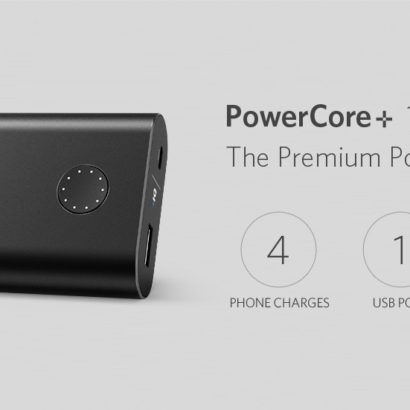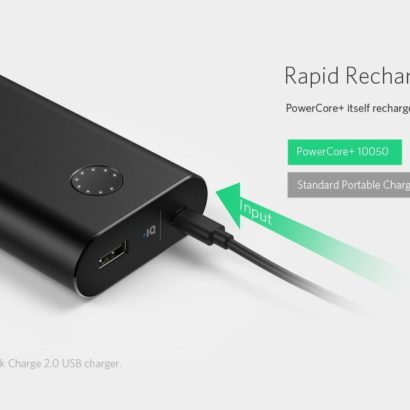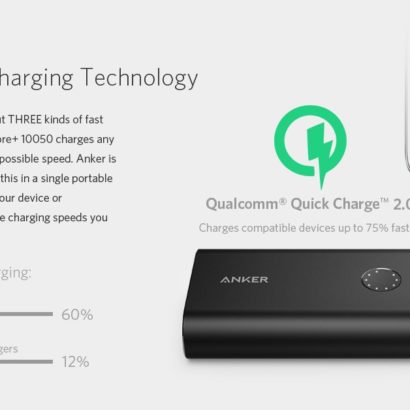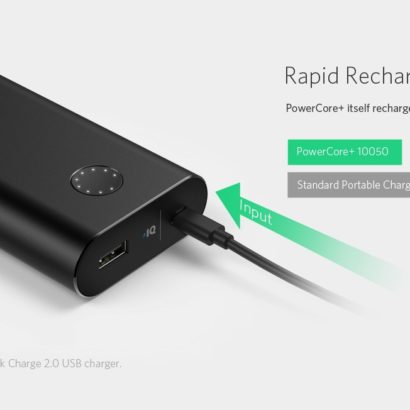 Anker PowerCore+ with Qualcomm Quick Charge 3.0, 10050mAh Power Bank with PowerIQ Technology
14.500 د.ك
Anker PowerCore+ 10050 Premium Aluminum Portable Charger with Qualcomm Quick Charge 3.0, 10050mAh Power Bank with PowerIQ Technology
PowerCore+10050 with Quick Charge 3.0
The High-Speed, High-Capacity Portable Charger
From ANKER, America's Leading USB Charging Brand
– Faster and safer charging with our advanced technology
– 20 million+ happy users and counting
– 99% Positive Amazon Feedback
Unbeatable Charging Speed
PowerCore+ 10050 combines 3 distinct fast-charging technologies to ensure that any and all devices are charged in the shortest time possible. Never worry again about having no time to charge.
A Pocketful of Power
Small size that defies its enormous power. It recharges most phones around 3 times as well as providing single charges for high-power tablets or multiple charges for other USB devices.
High-Grade Materials
Built using only market-leading components and circuitry. With aircraft grade aluminum-alloy for superb durability and a look that matches the most advanced phones and tablets.
Superior Safety
Surge protection, short circuit prevention, temperature control, and other advanced safety features keep you and your devices safe.