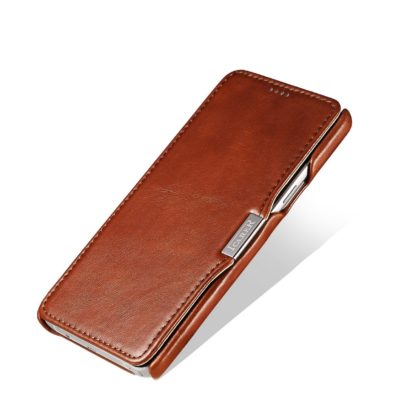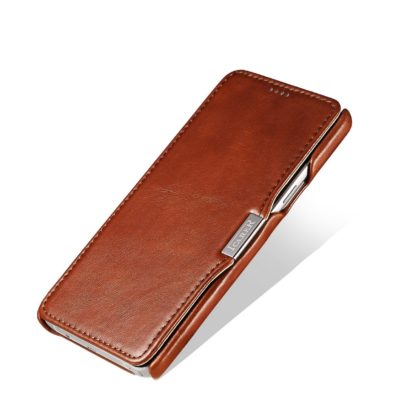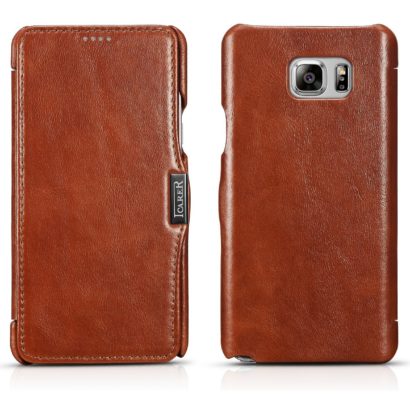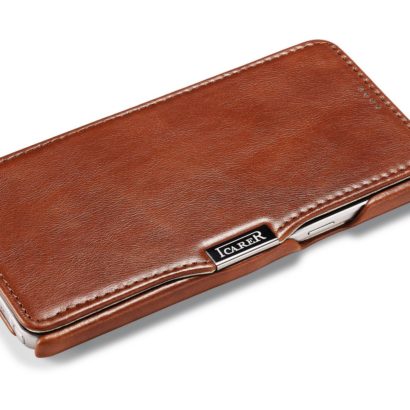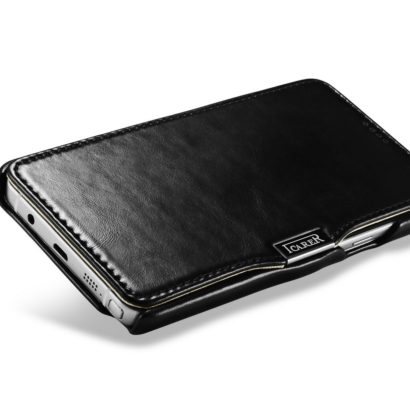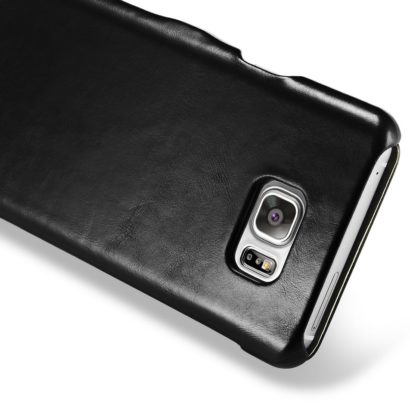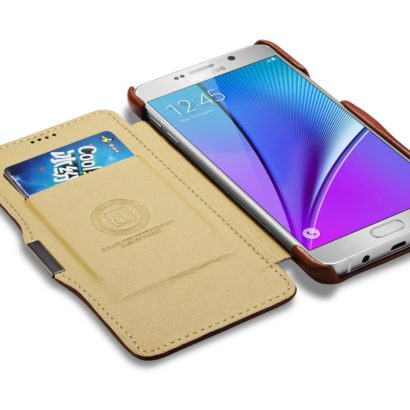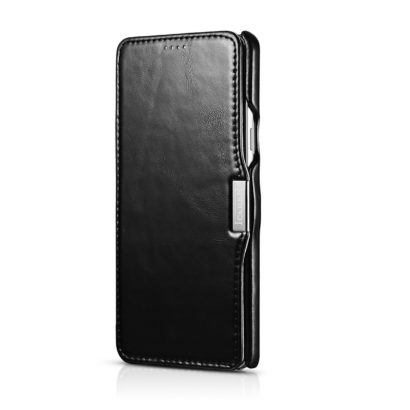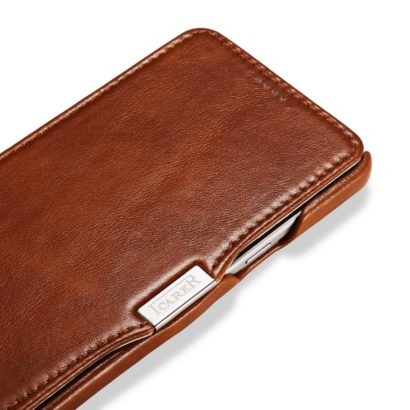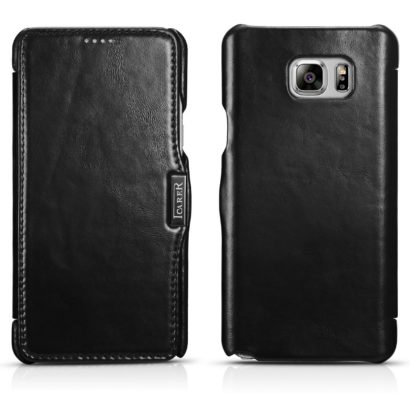 Galaxy Note 5 High Quality Protective Cover Made of Natural Cow Leather, Samsung
Premium quality Vintage real cowhide leather with ICARER innovative design.
Interior pattern is made of micro fiber leather which anti-dirty and waterproof.
Beautifully stitched lining, protect your mobile device from abrasion and scratch.
Side open design with easy access to all control buttons without removing the case.
Magnetic closure makes your mobile device much easier to use
Item No

300000 / 300002

Material

Vintage Leather

Size

160x81x14mm

Weight

142g with package (N.W:59g)

DETAILS
Premium quality Vintage real cowhide leather with ICARER innovative design.
Interior pattern is made of micro fiber leather which anti-dirty and waterproof.
Beautifully stitched lining, protect your mobile device from abrasion and scratch.
Side open design with easy access to all control buttons without removing the case.
Magnetic closure makes your mobile device much easier to use.

COLOR

Black ,Brown